When it comes to auto insurance, this is probably the biggest area of confusion. Many people, it seems, don't understand what they're buying. Here's something about Automobile Liability Insurance you should know.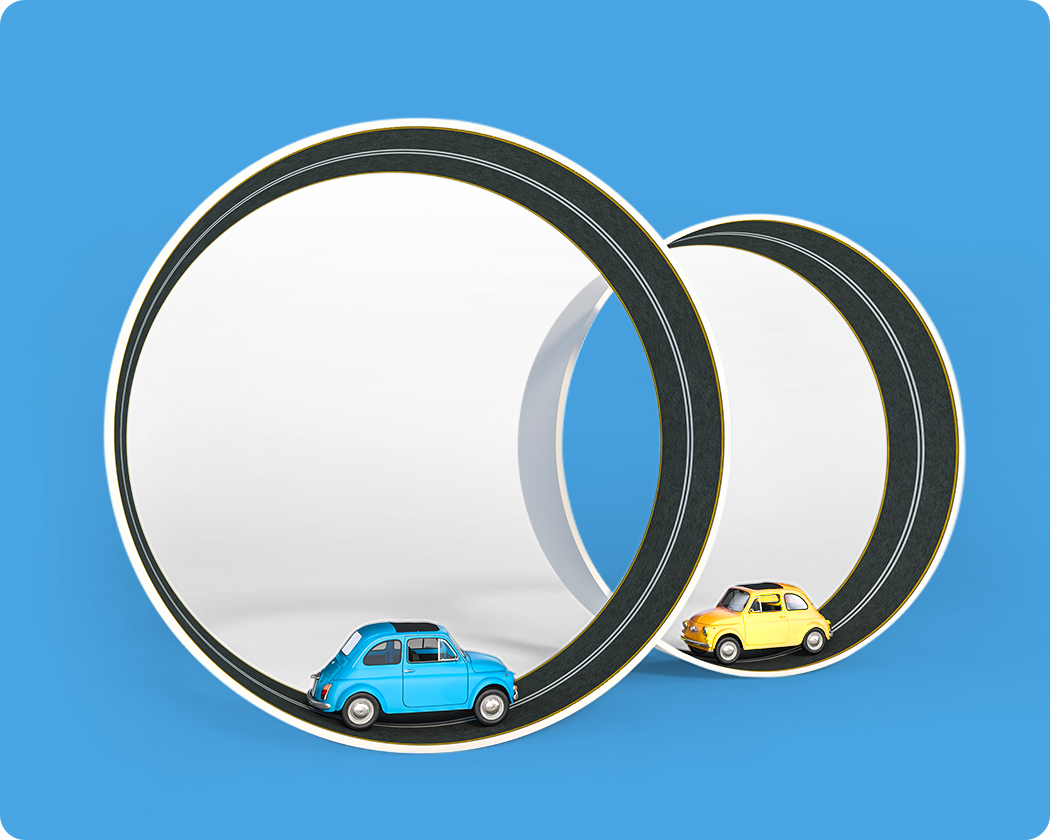 1. What is liability coverage?
Liability car insurance (or liability coverage, as it's also known) helps pay for the costs of the other driver's property and medical injuries if you are "at fault" in an accident. Your insurer will pay for the property damage and injuries up to the covered limit. This coverage is required by most states to legally drive your vehicle.
Liability coverage includes property damage and bodily injury coverages.
Property damage covers damage to the other party's property. This could include damage to vehicles, a yard, a light pole, or other property damaged because of the accident. Other things may include: a rental vehicle while the other person's car is being repaired or diminished value, the difference between the value of the vehicle if there had never been damaged and the value after repairs have been completed
Bodily injury covers injuries sustained by another person because of the accident. This can include: Medical bills, Prescriptions, Lost wages, Pain and suffering
States may have different requirements on who can file a bodily injury claim against you.
2. What is not included under auto liability coverage?
Liability coverage helps cover damages you are responsible for to another party because of an accident. That means it doesn't cover damages to your property or your injuries. Your damages are injuries are protected under other coverages such as:
Collision

Comprehensive

Medical payments

Personal injury protection

3. Do I need liability insurance?
By all means. Most states (but not all) require liability insurance to legally drive your vehicle. The required limits vary by state. Liability insurance also helps protect you, up to your limits, by paying for covered damages and injuries in at-fault accidents. These are amounts you may have to pay out of pocket if you don't have enough liability coverage.