Before closing on a new home, your lender will require you to purchase a home insurance policy. Choosing a home insurance company is your decision. You're responsible for making sure the coverages on your policy adequately protect your residence, detached structures, and personal belongings.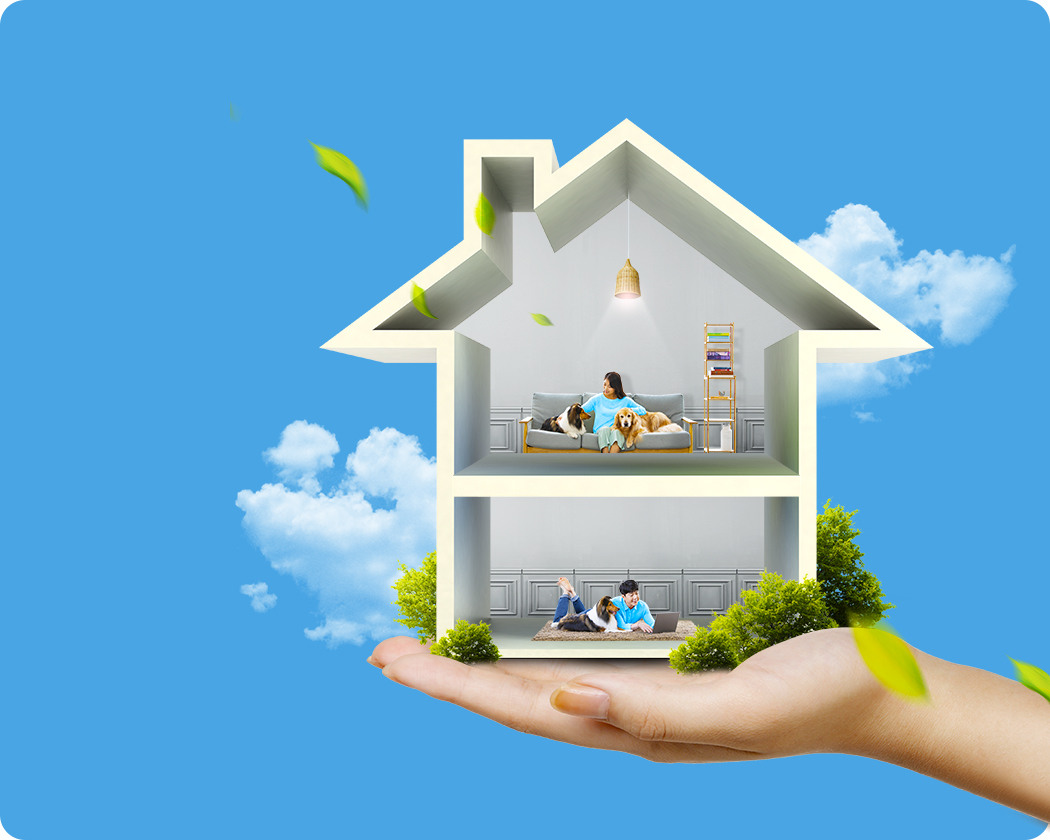 1. Is home insurance required to buy a home?

Home insurance isn't mandated in any state, but you should still consider buying it to protect the equity in your home. Buying home insurance early gives you more time to select the right policy and look into ways you can save.
It's a good idea to start shopping for homeowners insurance as soon as you sign a contract to buy a home. This allows you to shop around for quotes and gives you time to get your policy in place before closing on the purchase.
2. How much does homeowners insurance cost?

Every homeowner needs home insurance – it protects your house and your possessions, and it can protect you from liability in some cases. Even if you're willing to assume those risks, your mortgage lender will generally require you to have home insurance. How much should you pay for the important protection of homeowner insurance? There's no simple answer because the cost of home insurance varies widely depending on many different factors.
The average homeowners insurance cost in the United States is $1,312 per year, or about $109 per month, for a policy with $250,000 in dwelling coverage, according to 2021 data pulled from Quadrant Information Services. But you could pay much less or much more.
3. Home warranty vs. home insurance

Your home insurance policy won't cover normal wear and tear or mechanical breakdowns. That's precisely what a home warranty is for, designed to supplement your home insurance in case things go wrong around the house. For instance, if your air conditioning unit stops working, a home warranty plan can pay to repair or replace it. Home warranties cover nearly all home appliances and are purchased separately from your home insurance.