People often overlook oral and eye health when they're thinking about health insurance. That's probably not a good idea: After all, people need their mouths to eat, drink and talk. And they rely on their eyes for almost everything else they do.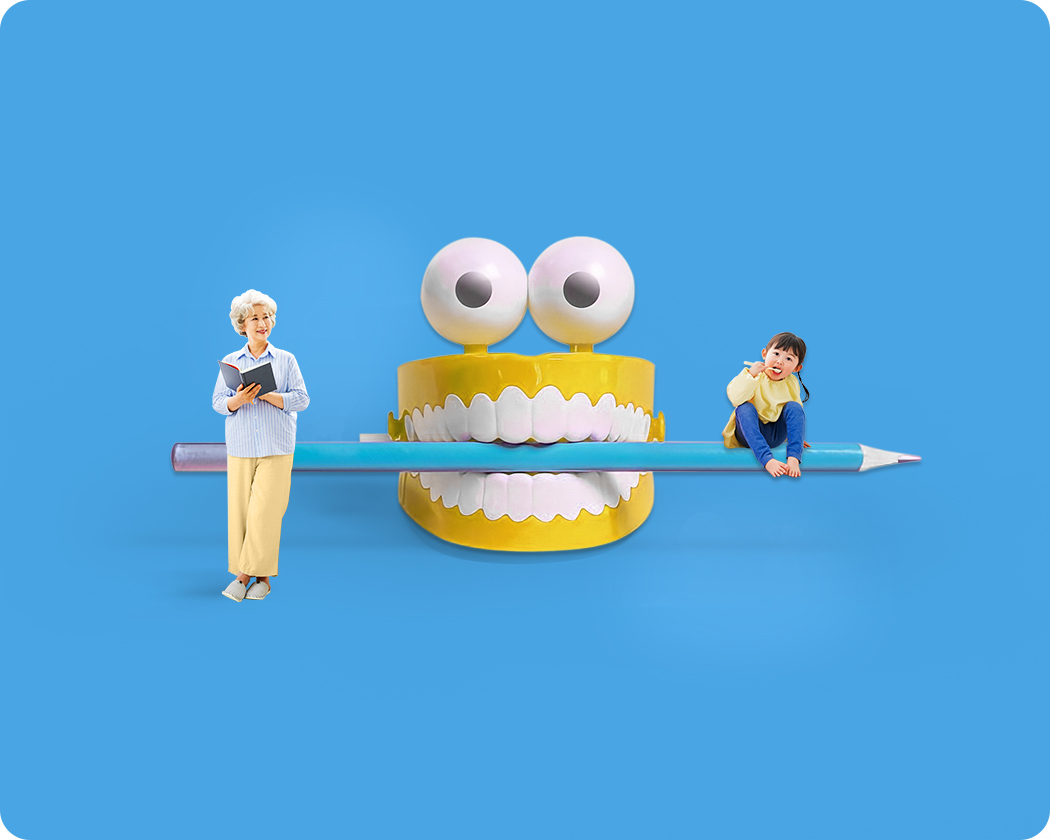 1. Why it's important to have vision and dental insurance.
The fact is, oral and eye health are essential to our overall wellbeing. Many serious conditions can be detected in their early stages by an eye exam, including diabetes, high cholesterol, and hypertension. Good oral health can help adults avoid or better manage serious health-related issues.
While your health may be satisfactory now, the quality of your health can diminish at any point in life.
2. A bright smile takes more than just brushing and flossing
Poor oral health has been linked to conditions like diabetes, heart disease, and stroke, so while brushing and flossing every day might help keep your teeth clean, nothing can replace regular visits to the dentist.
Dental coverage helps protect your overall oral care. That includes things like preventive cleanings, x-rays, restorative services like fillings, and even more serious forms of oral surgery that you might need one day.
3. Preventive eye care is an important part of your overall health
More than 83% of Americans report using digital devices for more than 2 hours per day, and 60% report digital eye strain.
Children with poor vision often show signs of poor reading comprehension and may struggle to keep up with class assignments.
Whether you wear glasses or have perfect vision, vision insurance provides coverage for routine eye exams, as well as offering discounts on eyeglasses and contacts.
These benefits are not typically covered under major medical plans and are an elective part of your overall wellness checkups.