TMT Insurance officially launched the program "Get health insurance -Chance to win a Tesla Model 3
- Are you looking for an affordable health insurance plan that suits your health care needs and your whole family?
- You do not know if you are eligible to enroll in health insurance?
- Are you having trouble getting insurance?
Then contact TMT Insurance immediately to experience dedicated and attentive service 3 NO:
- NO registration fee
- NO consultation fee
- NO fee to change insurance plan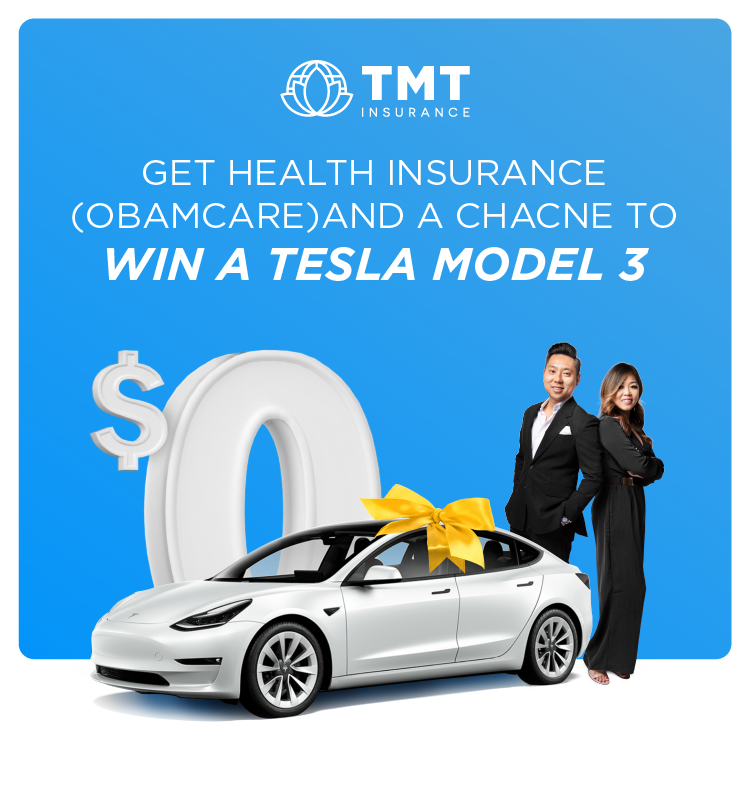 - Besides, you also have the opportunity to receive many valuable prizes when you enroll in health insurance for only $0/month at TMT Insurance.
Prizes include:
+ Grand prize: Tesla Model 3
+ Second prize: (2) 85 inch Samsung TV
+ Third prize: (3) iPhone 13
- The duration of participation in the program is from Nov 1, 2021, to Jan 15, 2022.
Join your friends and family to participate in health insurance at TMT Insurance to experience our services. In addition to health insurance, we also help you solve all your worries about a home, car, business, etc.