Tax day is right around the corner. Here's how you can file your taxes quickly and safely today.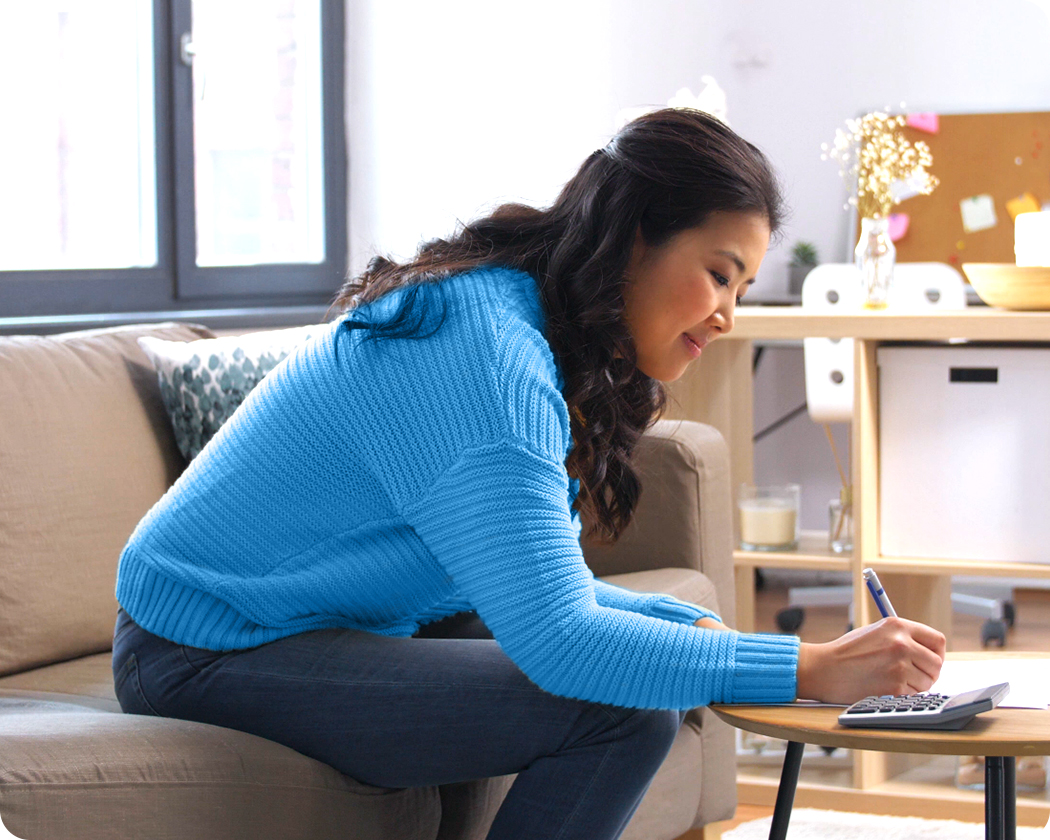 If hiring a tax professional is your preference, you'll need to do this quickly. As the tax deadline for most Americans has come closer, CPAs are becoming booked up with appointments to see their current clients.

TMT Insurance is excited to offer contactless tax preparation
Before you start filing your taxes, the first step is to collect your tax forms so you aren't scrambling once you start the process. After that, send us your documents via email info@tmtins.com
Discuss with your tax prepare via phone
If the tax file has no more problems, sign your return electronically
Rest easy knowing your taxes were completed with accuracy and care without an in-person appointment.