When purchasing life insurance, it's important to understand how it works and how your beneficiaries can receive the proceeds of your policy. This can help with choosing a payout option that works best for your estate planning goals.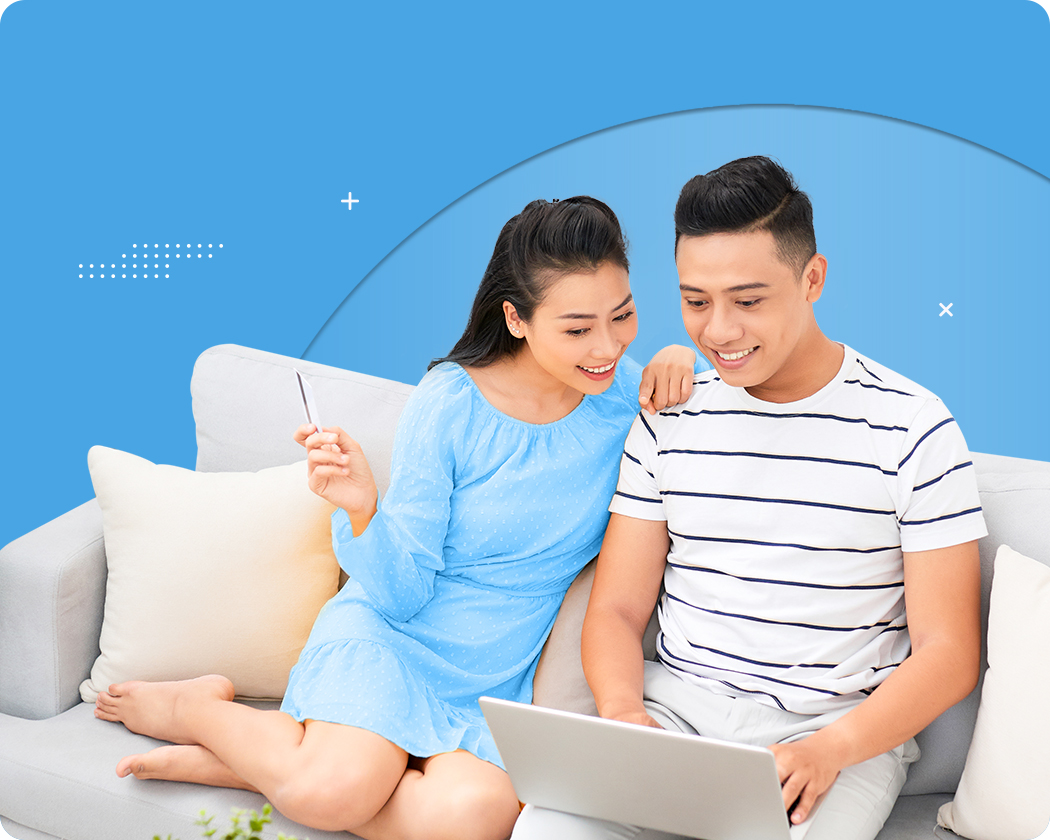 1. Whole life insurance

A whole life insurance policy offers predictable lifelong protection with the most guarantees, including a fixed premium and death benefit. Whole life policies provide that the amount of life insurance coverage you buy at the start of the policy remains the same throughout your lifetime. The cost is fixed, based on your age when you buy it. And the money paid to your family when you die is generally income tax-free. This type of permanent life insurance offers:

Death benefit protection: As long as you make the required payments, you can rest assured that your beneficiaries will receive the death benefit if pass away.

Guaranteed cash value: This policy's savings component allows the cash value to increase regardless of market conditions.

The potential to earn dividends: For participating policies, these earnings can be received in cash, accumulated at interest, used to buy additional life insurance or to help reduce premium payments or pay outstanding loans.
2. Universal life insurance

A universal life insurance policy offers flexible protection that can last up to your lifetime and includes various cash accumulation options. If you want lifelong coverage, but with flexibility down the road, universal life insurance may be a good option. This type of permanent life insurance offers:

Death benefit protection: As long as you pay sufficient premiums, your protection never ends

Built-in flexibility: You can increase or decrease your death benefit to meet your changing financial needs so long as a sufficient premium is paid to keep the policy in force

Expanded cash value options for certain policies: Some universal life policies provide that the cash value can be linked to the broad performance of stock market index funds, but with limits on how much you can gain or lose. Or, you can choose a guaranteed annual return option. It even offers flexibility to have a combination of both.
3. Indexed Universal Life Insurance

Indexed universal life (IUL) insurance policies can help you to build wealth while leaving behind a death benefit for your loved ones.

May be ideal for those who need death benefit protection but are focused on cash value accumulation for lifetime needs such as supplementing retirement income.
Cash value grows based on an interest crediting strategy that is tied to changes in a market index such as the S&P 500.4. Downside protection through minimum guarantees to ensure that your cash value will not decline due to decreases in the Index.
4. Variable Universal Life Insurance

This policy design is for the customer who needs life insurance but would like to have the ability to choose how their cash value is invested.

Guarantees are dependent upon the claims-paying ability of the insurer and do not protect the value of the variable product portfolios, which may fluctuate. Variable policyholders are subject to investment risks, including the possible loss of principal invested.


5. Term Life Insurance

A term life insurance policy offers affordable, straightforward protection that lasts a defined period of time. Term life insurance is often the lowest-priced coverage option, but it is temporary. It is designed to help replace your income if you pass away during your earning years. Your family can use the death benefit to help pay for expenses like housing, childcare, and groceries.
There's one more thing you should know about life insurance: the longer you wait to buy it, the more expensive it typically gets. Don't put things off. If you can purchase life insurance through your employer, that's a great place to start.

Life insurance is one of the most consequential financial purchases you can make – and it's worth taking the time to look into all your options in order to get the coverage that best fits your needs.