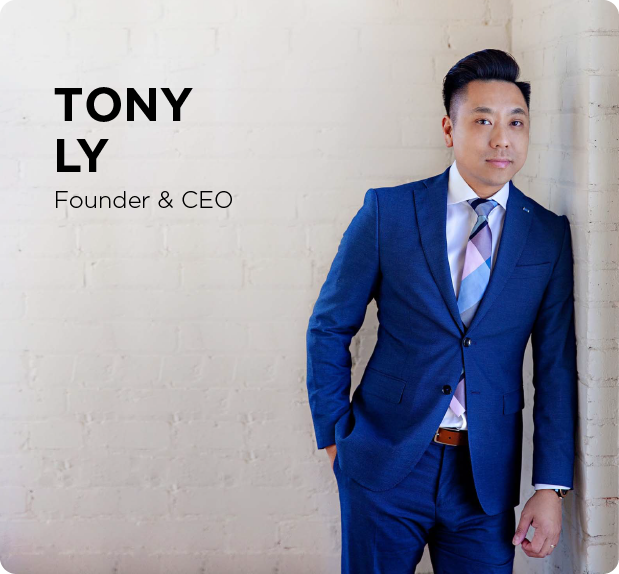 Founder & CEO Tony Ly
Tony is a born entrepreneur with a knack for sales and operations. For the past 18 years, Tony has built several successful businesses in various industries, including insurance, telco, real estate, event entertainment, and e-commerce. Known as "the guy who delivers", Tony has built long-lasting relationships with his clients and partners with a friendly and positive approach.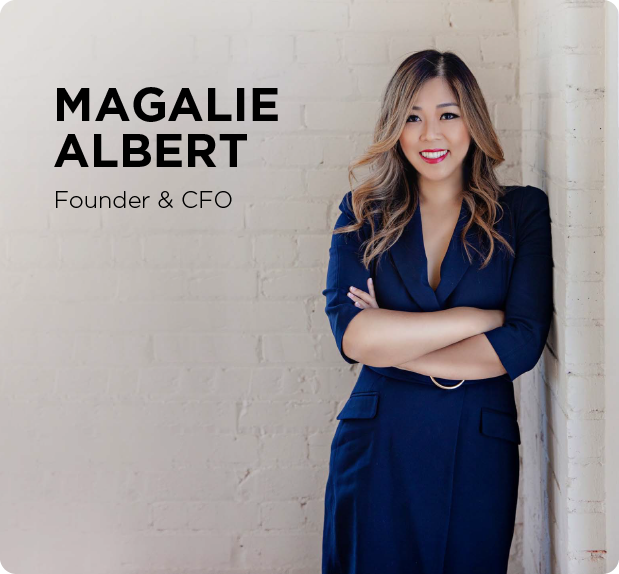 Founder & CFO Magalie Albert
Over the past 20 years, Magalie has worked in a variety of industries, including insurance, fashion, entertainment, and events. But after all, Magalie has focused on the insurance industry because insurance provides protection and peace of mind for customers in terms of health and personal finances.