New Actions Aim to Get Americans Boosted for Even Greater Protection Against the Delta and Omicron Variants, Keep Schools and Businesses Open, and Help Quickly Respond to Surges if Needed During the Colder Months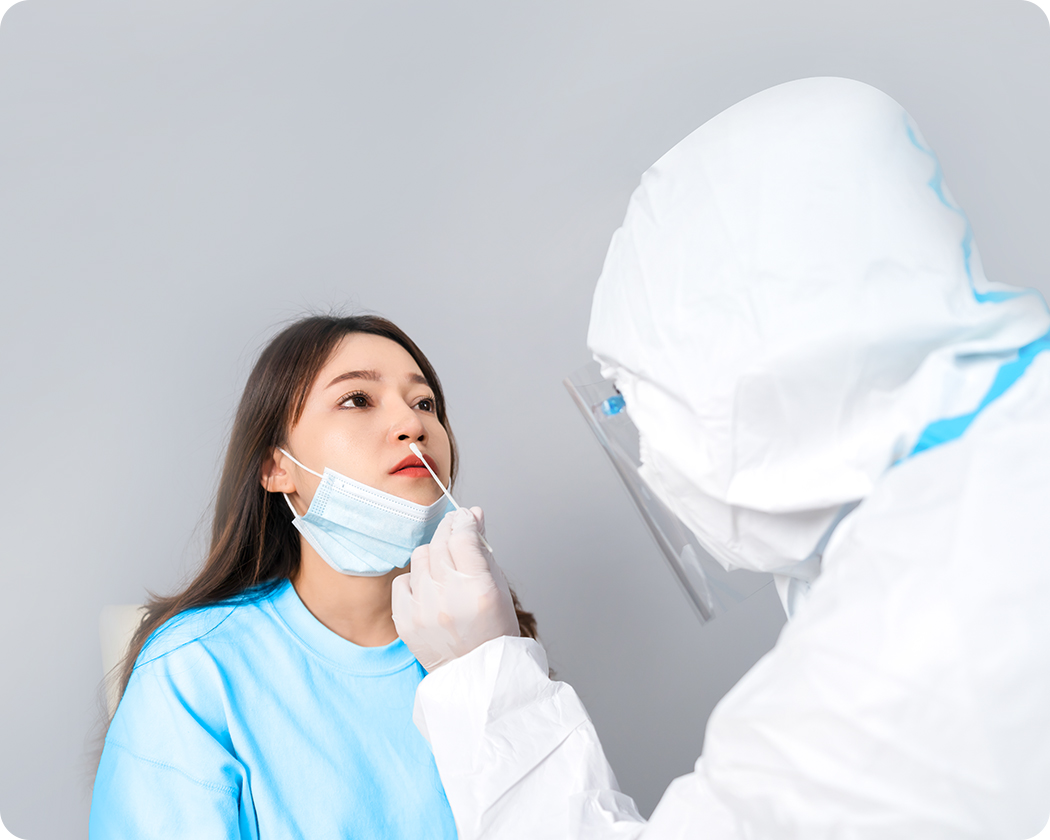 The United States has come far in its fight against the virus and is more prepared than ever to deal with the challenges of COVID-19. We have the public health tools we need to continue to fight this virus without shutting down our schools and businesses. As we head into winter, today, the President will announce actions to provide additional protection to Americans and fight the Omicron and Delta variants, while keeping our economy growing.


This plan includes:
1. Boosters for All Adults
2. Vaccinations to Protect Our Kids and Keep Our Schools Open
3. Expanding Free At-Home Testing for Americans
4. Stronger Public Health Protocols for Safe International Travel
5. Protections in Workplaces to Keep Our Economy Open
6. Rapid Response Teams to Help Battle Rising Cases
7. Supplying Treatment Pills to Help Prevent Hospitalizations and Death
8. Continued Commitment to Global Vaccination Efforts
9. Steps to Ensure We Are Prepared for All Scenarios
Today's actions will ensure we are using these tools as effectively as possible to protect the American people against this variant and to continue to battle the Delta variant during the winter months when viruses tend to thrive. These actions will help keep our economy growing and keep Americans safe from severe COVID-19.