If you have Marketplace health insurance in 2021, you can renew, change, or update your plan for 2022 during the 2022 Open Enrollment Period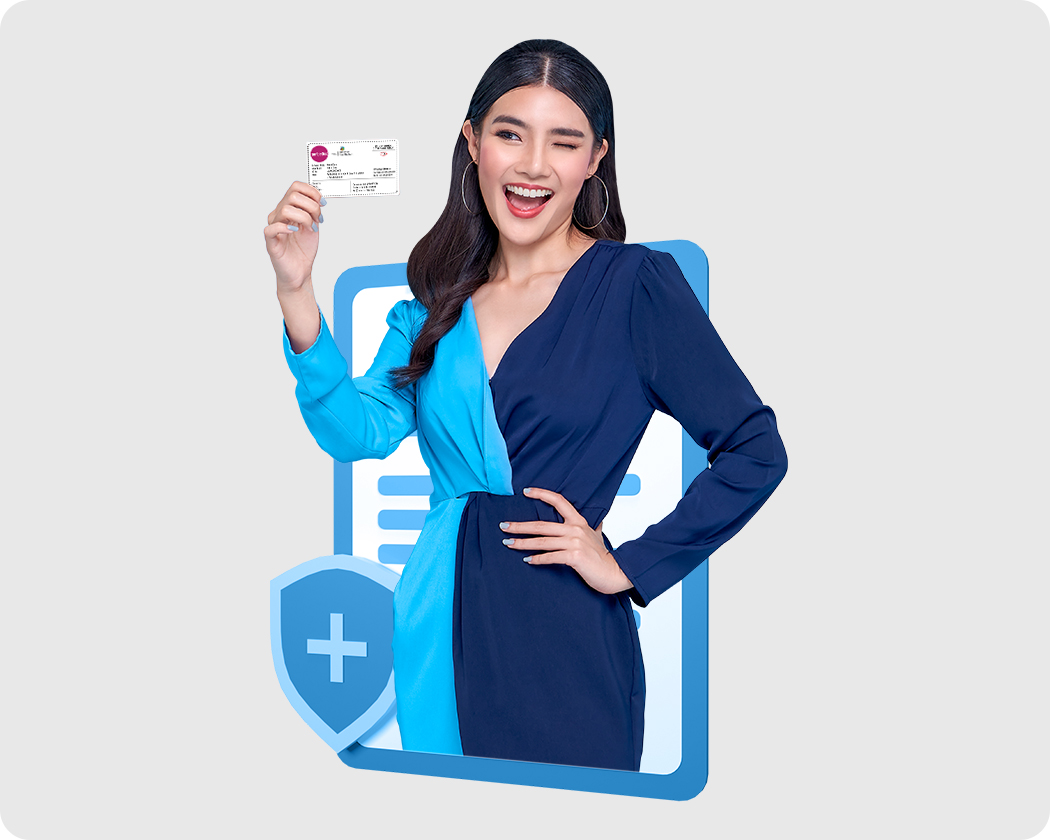 1. Renew and change plan
Plans and prices change every year. Your situation may have changed too. You may find 2022 plans with coverage and features that better meet your needs especially if you have had or expect income or household changes.
You may be automatically enrolled for 2022 but we strongly recommend you update your application and check out new insurance plans first. If you don't renew or enroll in a plan by December 15, 2021, you may be automatically enrolled in the same or a similar plan with coverage that starts January 1, 2022.
But the best way to make sure you have a 2022 plan that meets your current needs, and with the Marketplace savings you qualify for, is to log in to update your information and see all the plans available to you for 2022. You should do this even if you want to keep the same plan.
2. Update and compare plans for 2022
Starting November 1, update your income and household information on your 2022 application, so you get the right amount of savings. You can then compare all available plans and enroll in anyone you like.
No matter what plan you want to enroll in, we strongly recommend that starting November 1, 2021, you update your Marketplace application with your expected income and household information, location and compare your current plan to what's available for 2022.
3. Cancel your health plan
You can cancel your Marketplace coverage at any time. Your termination can take effect as soon as the day you cancel, or you can set the Marketplace coverage end date to a day in the future like if you know your new coverage will start on the first day of the following month. In most cases, some people's coverage will end immediately.