Sản phẩm nổi bật
Products are being updated.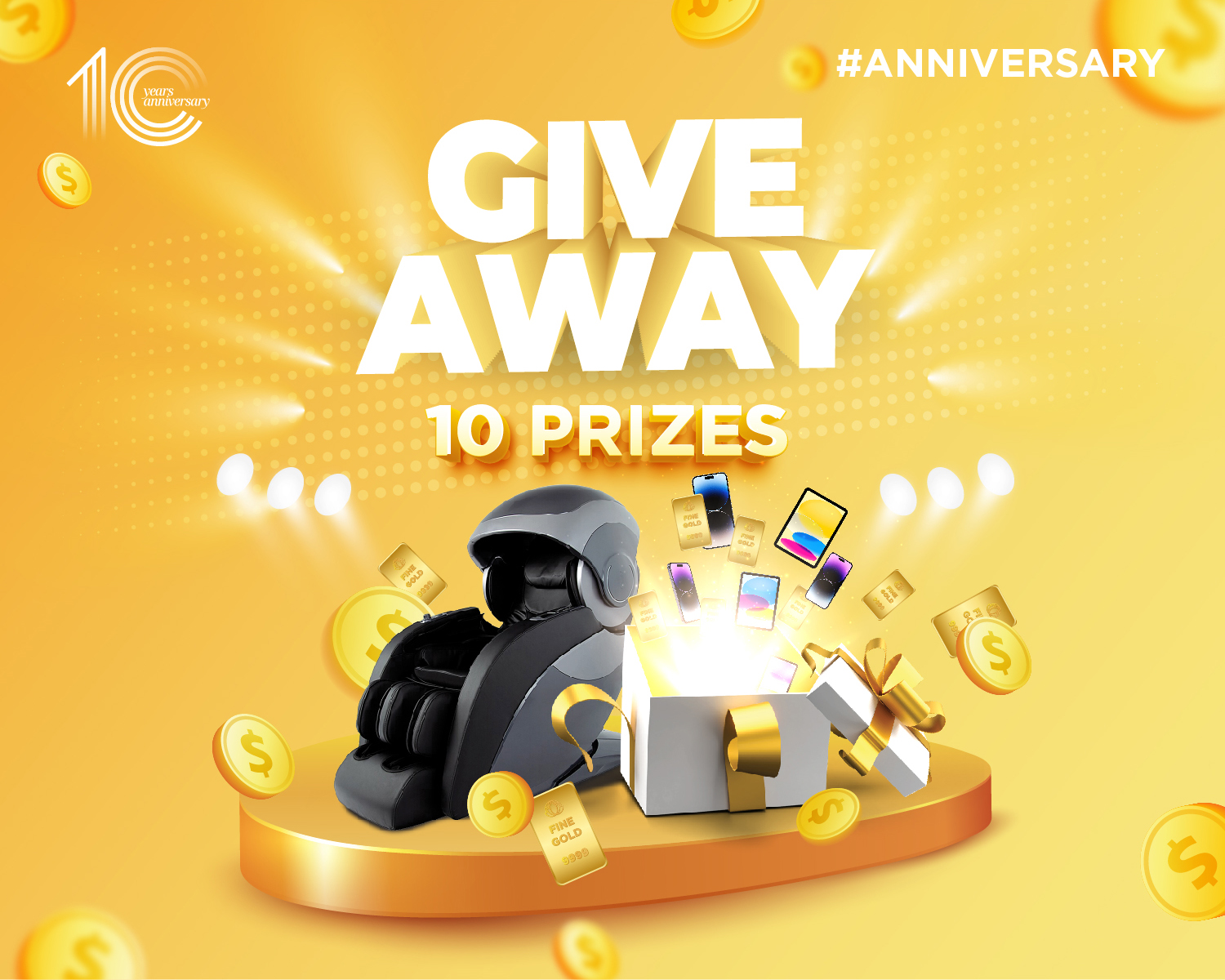 TMT Insurance organizes a Lucky Draw Program to celebrate the 10th Anniversary, with many valuable gifts Promotion period: From Nov 1st, 2022 to Jan 15th, 2023. Promotion area (scope): Nationwide Type of promotion: Lucky Draw Customers of the promotion program (promotion beneficiaries): Applies to all customers who renew their insurance policy and new customers during the nationwide promotional period. Employees of TMT Insurance are not allowed to participate in the program. Prize structure: - Grand Prize (1 prize ) Osaki OS-4D Escape Massage Chair - First Prize (3 prizes) 1 Oz 24K Gold - Second Prize (3 prizes ) iPhone 14 Pro - Third Prize (3 prizes ) iPad 10th Generation Prizes are not exchangeable for cash. Details of the promotion program rules: 8.1. Specific conditions, methods, and procedures customers must follow to participate in the promotion: Step 1: During the promotion period, customers who buy an ACA policy or renew their ACA policy Step 2: Customer get their lucky ticket from their agents or register online Step 3: Customers enter the winning code to TMT Insurance register form For more information: https://lp.tmtinsurance.com/en/prize/
Learn more
Customer service center
From Monday to Sunday 8:00 am to 8:00 pm (except holidays and New Year)
Email: info@tmtinsurance.com
Please fill in your information here!
Representative (Agent) will contact you as soon as possible!