The important thing is not how much we give, but how much love we put into giving.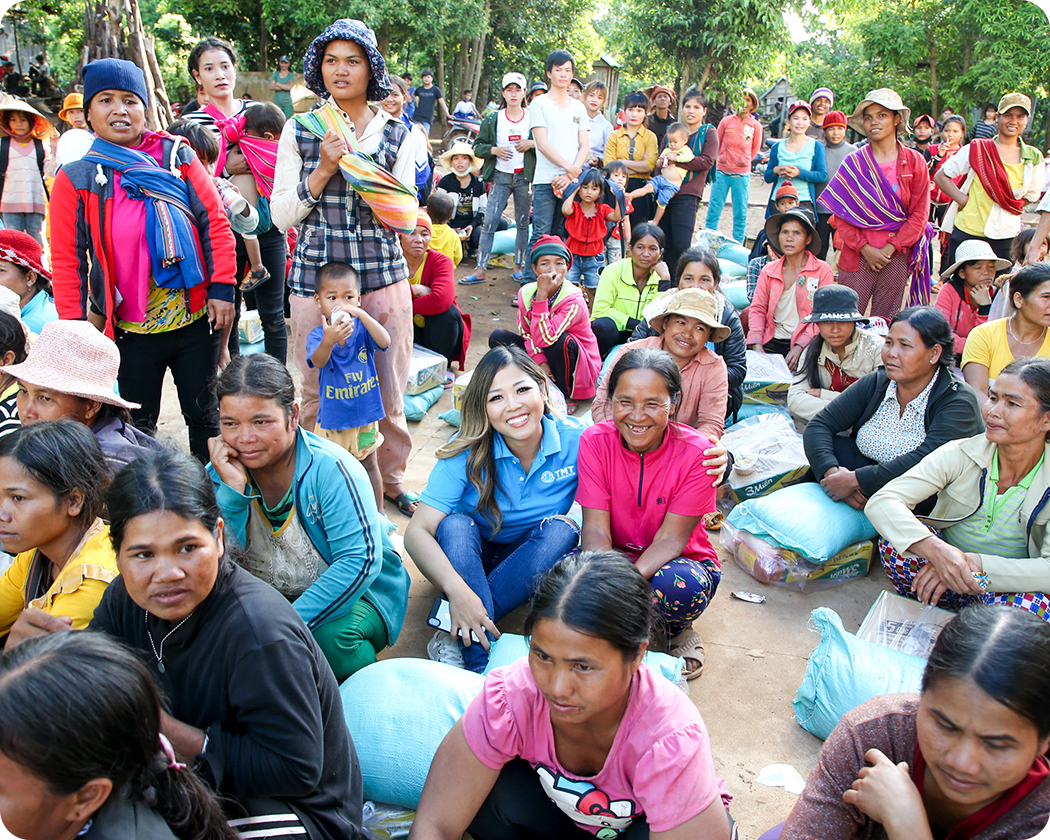 TMT Foundation was founded in 2013 to assist Vietnamese with disabilities and other disadvantaged groups to regain mobility and improve their socio-economic status. Over years, we have implemented development projects and volunteer activities that have benefited several Vietnamese people in the US and people in Viet Nam
At TMT Insurance, we believe that a good company needs a strong connection to the community. Therefore, we have established TMT Foundation to listen to all needs of the community and are ready to help the community anytime they need us.

We are so grateful for the support and opportunity to serve.