The Affordable Care Act, which is also referred to as ACA or Obamacare, was signed into law by President Barack Obama in 2010. The act was a major overhaul of the U.S. Healthcare system, reducing the amount of uncompensated care the average family pays for. Obamacare originally required everyone to have health insurance and offered cost assistance to those who could not afford a plan on their own.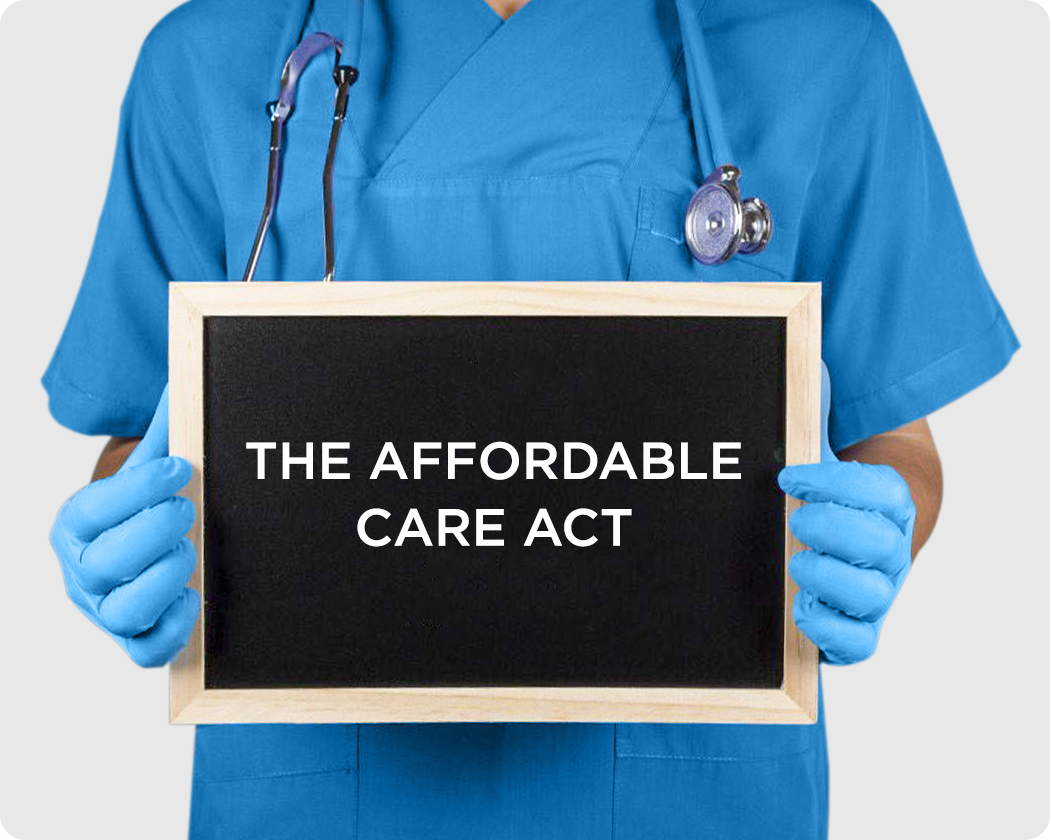 1. Main goal of Affordable Care Act
The law has 3 primary goals:
- Increase the number of Americans covered by health insurance. Expand Medicaid to the working poor with income up to 133% of the federal poverty level
- Streamline the delivery of health care services.
- Reduce the overall costs of health care for everyone by restricting certain insurance company practices and providing tax credits and subsidies for individuals and businesses.
Various aspects of Obamacare have already been enacted, including regulations on insurance companies prohibiting them from placing lifetime limits on coverage and requiring them to provide coverage for all applicants, at similar rates, regardless of gender or any pre-existing conditions; and mandating that all existing health insurance plans extend coverage to non-dependent children up to age 26.
2. What does Obamacare cover?
The specific coverage you receive with your plan under Obamacare will vary based on the plan you choose. However, the act has required coverage for some medical services, including:
- Preventative care
- Emergency care
- Outpatient care when you are not admitted to the hospital
- Hospitalization
- Pregnancy and newborn care
- Services for mental health and substance use disorders
- Rehabilitative services
- Pediatric care
- Laboratory services
Under Obamacare, insurance companies cannot refuse you coverage or charge you more for your plan if you have a pre-existing condition. A pre-existing condition is one that was diagnosed before your new insurance coverage began.
3. Obamacare Open Enrollment Period
The Open Enrollment Period (OEP) is the time when you can shop for a new health insurance plan for the upcoming year. The OEP will start from November 1 to December 15 each year. If you do not enroll in a plan during the OEP, you may not be able to purchase ACA-compliant coverage unless you experience a qualifying event, such as:
- Loss of a job
- Move to a new coverage area
- Birth of a child
- Loss of existing coverage
- Family events, such as marriage, divorce, or death
If you find yourself without insurance and are not eligible for a qualifying event, you may be able to enroll in a short-term plan depending on the state where you live.
See all of your options for ACA-compliant health insurance with TMT Insurance! Our agents can help you navigate all possible plans and find a plan that provides the amount of coverage you need for an affordable price.