Commercial insurance helps protect your company, employees, and leadership from unexpected losses.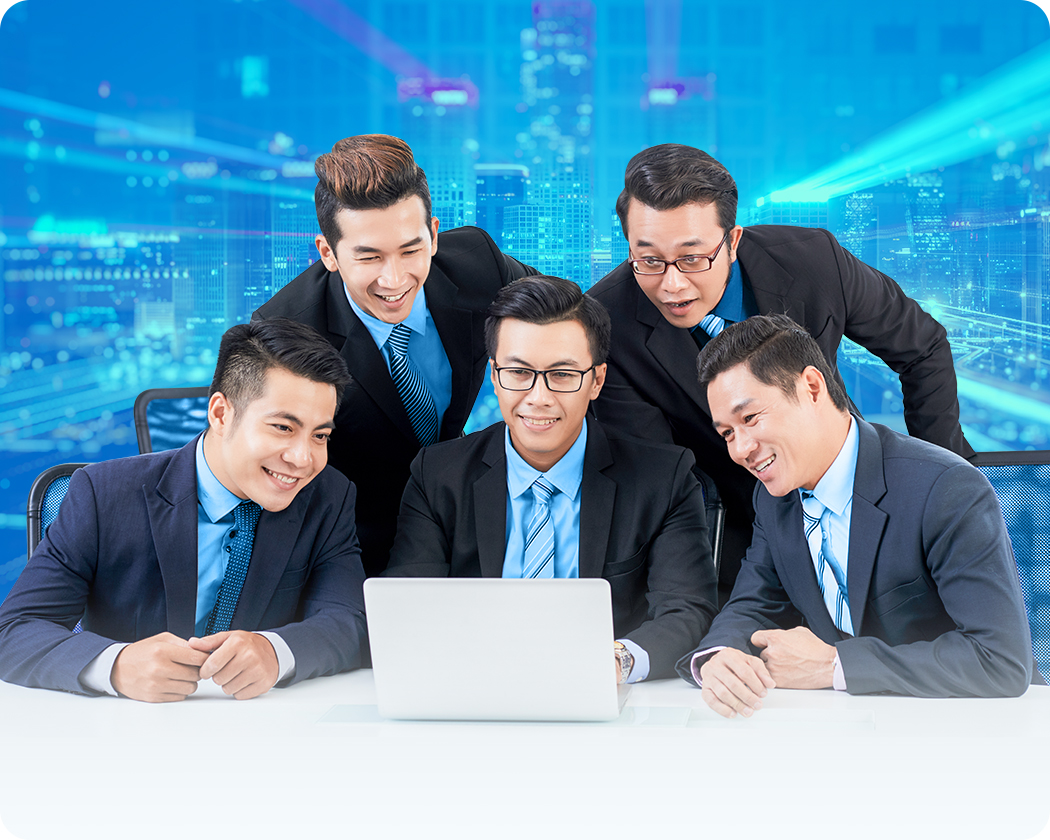 Getting the right type of insurance is important to protect your business. Many small business owners start with a Business Owner's Policy (BOP) for their commercial insurance needs.
Common Types of Commercial Insurance

Commercial property insurance helps protect your company's physical location and business property, including all of your business assets, including your building.
Personal insurance includes life insurance and health insurance to help employees work with peace of mind.
With many types of Commercial Insurance, we can provide the solutions you need to run the business smoothly.