Each life insurance policy is different, and each state's laws regulating insurance policies are different. Before purchasing a life insurance policy, you should consult with a life insurance professional.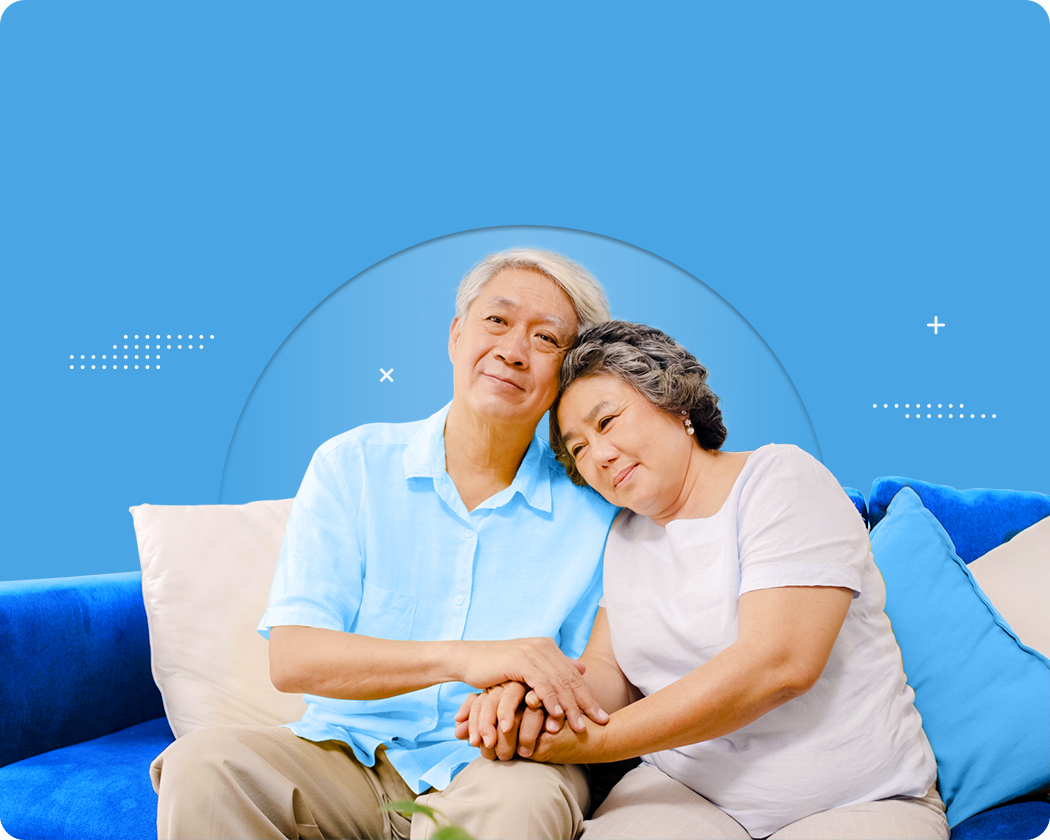 It also may also be a good idea to consult with your legal or tax advisor. The information provided below is general guidance only and should not be relied on in connection with any specific policy.
Life insurance is a promise between an insurance company and you, the policy owner. If you pay a certain amount of money (premium) to the insurance company, the insurance company will pay a certain amount of money (death benefit) to the person (beneficiary) you tell us to when the person whose life is being insured dies.
Everyone deserves a secure financial future — and that's why life insurance is so important. Whether you're just starting out or you're getting ready to retire, a life insurance policy can help you give your family financial peace of mind if you are no longer there to provide for them.