Medicare is the federal health insurance program for people who are 65 or older, certain younger people with disabilities, people with End-Stage Renal Disease (permanent kidney failure requiring dialysis or a transplant, sometimes called ESRD). This is a government program that helps Americans pay for health care.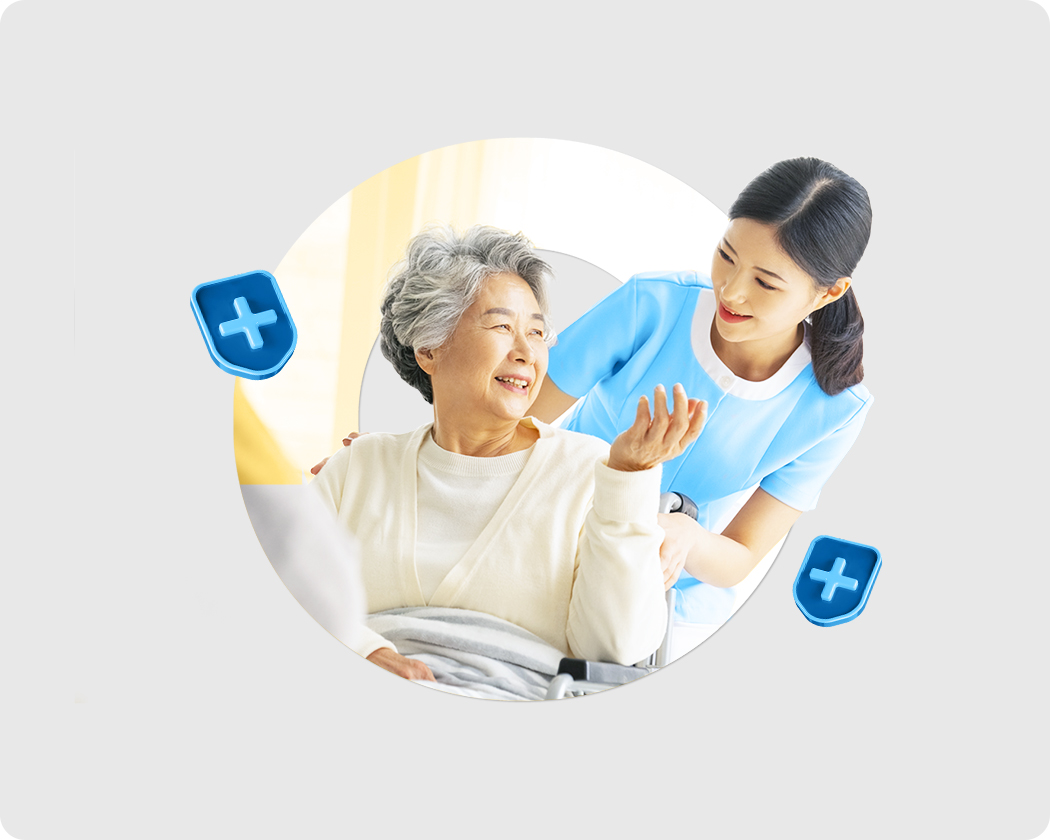 1. When does Medicare coverage start?
Your first chance to sign up (Initial Enrollment Period) is when you turn 65. This is called your Initial Enrollment Period. It lasts for 7 months, starting 3 months before you turn 65, and ending 3 months after the month you turn 65.
Avoid the penalty: If you miss your 7-month Initial Enrollment Period, you may have to wait to sign up and pay a monthly late enrollment penalty for as long as you have Part B coverage. The penalty goes up the longer you wait. You may also have to pay a penalty if you have to pay a Part A premium, also called "Premium-Part A."
2. When you can enroll
Initial coverage period
You can sign up for a Medicare Advantage or Part D plan when you are first eligible for Medicare. Your initial enrollment phase is a 7-month period that includes the 3 months before you turn 65, the month you turn 65, and the 3 months after you turn 65.
Annual election period – October 15 to December 7
This is the time frame each year that you can enroll in or change your Medicare Advantage or Part D plan. You may also switch to Original Medicare (Part A and B). New coverage begins January 1of each year after you've enrolled.
Open enrollment period – January 1 to March 31
If you're enrolled in a Medicare Advantage Prescription Drug (MA-PD) plan, you may switch to another MA-PD plan; an MA-only plan; or Original Medicare with or without a PDP.
Special enrollment period
You can sign up for a Medicare Advantage or Part D plan outside of the time frames above if certain events occur in your life or if you're eligible for a low-income subsidy (also called "Extra Help").