Getting a COVID-19 vaccination can help protect your child from getting COVID-19 and spreading it to others. It can also keep your child from becoming seriously ill or needing hospitalization if they do contract COVID-19.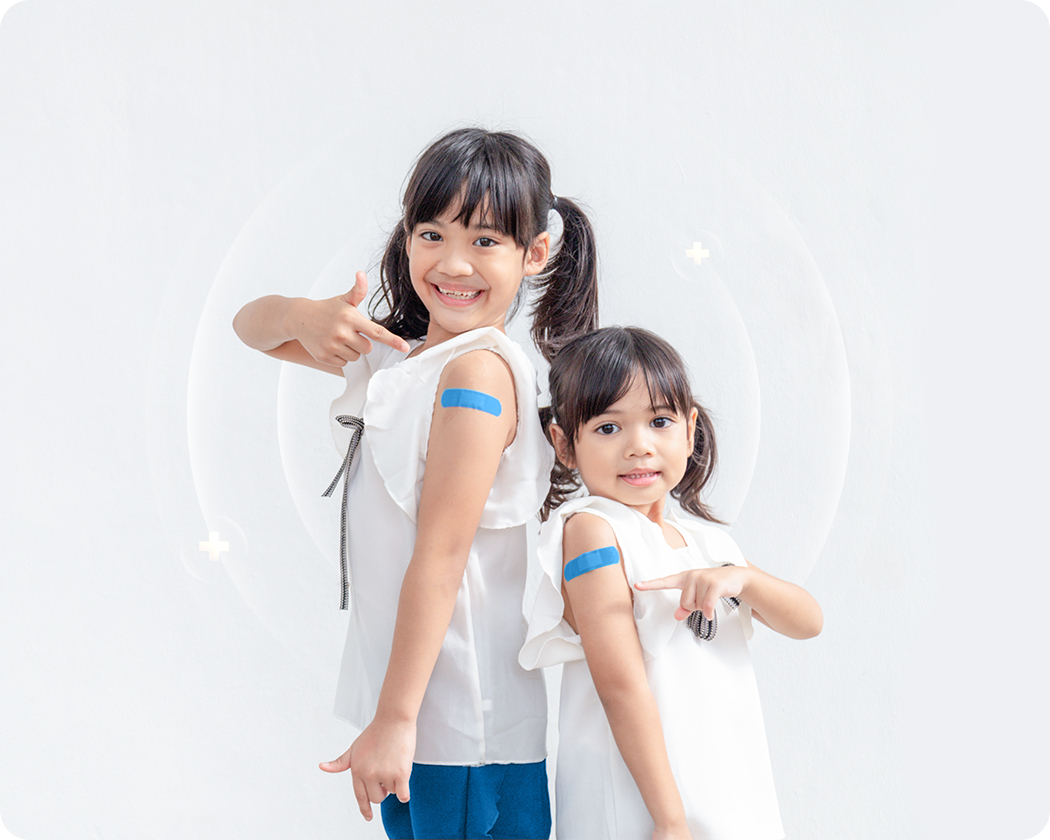 The restrictions on children's activities, in-person learning and other socialization opportunities during the COVID-19 pandemic caused a mental health crisis in this age group. The COVID-19 vaccine may give families the peace of mind to safely return to activities more fully, which will benefit their kids' mental health tremendously.

My child already had COVID-19. Should they have the vaccine?

Yes. We don't know how long the immunity lasts from natural illness, and the vaccine is made to create a longer-lasting immune response.

What should we bring to my child's COVID-19 vaccination appointment?

Please bring a form of documentation with your child's name and birthdate on it. The name should match the name on your appointment confirmation.
You do not need a government-issued ID to receive a vaccine. Examples of acceptable documentation include the following: student ID, baptismal certificate, library card, a REAL ID, state driver license or identification card, passport, matriculated consular, among others.