If you don't log in to update your application and enroll in a plan by December 15, 2021, you may be automatically enrolled in a 2022 plan.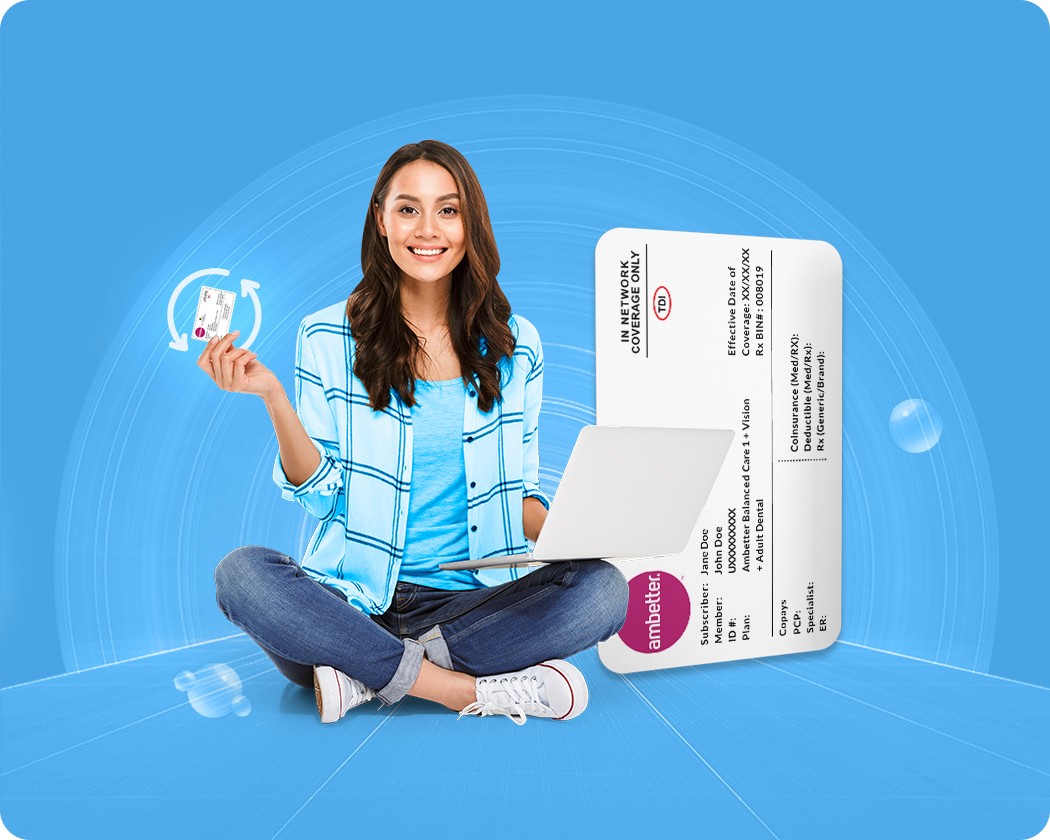 Automatic enrollment is a good fallback. But the best way to make sure you have a 2022 plan that works for you, with the savings you qualify for, is to log in, update your application, and view all your plan options for 2022.
Insurance companies sometimes decide to change which health plans they offer in the Marketplace. This is a normal part of their business operations. Your health insurance company may have decided not to offer your particular plan through Marketplace in 2022.
If so, we'll enroll you in a 2022 plan with similar pricing and coverage to your 2021 plan. You can accept the enrollment in a similar plan or compare your options and change plans.
Note: An insurance company can't move you to a different plan based on your health or how much care you use. It can move you only if it's no longer offering the plan you had to anyone in your area.