How do you know if you already paid taxes on your unemployment benefits? How to avoid a large tax bill in the future?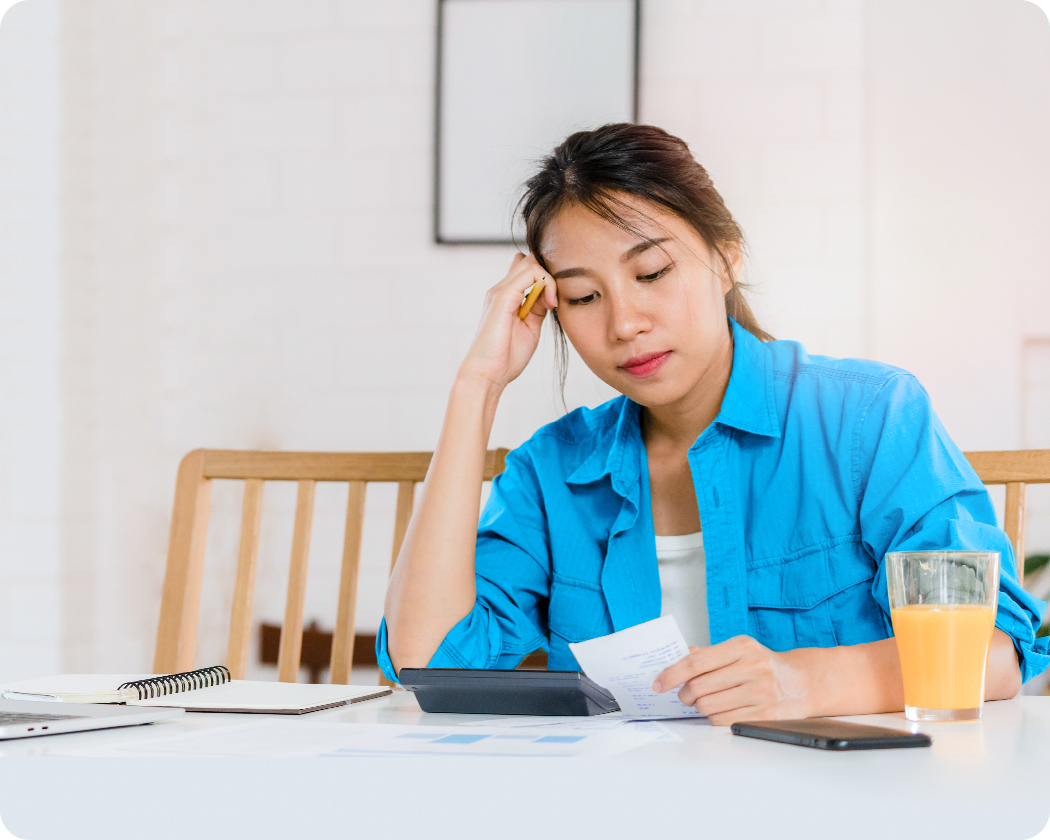 Unemployment numbers surged at the start of the COVID-19 pandemic, topping out at 14.7% in April 2020 -- and even though numbers decreased in 2021, they're still above pre-pandemic levels. Expanded unemployment benefits, which ended on Labor Day in 2021, offered a lifeline for millions. However, if you received any jobless benefits at all last year, you might be in for a shock when you file your taxes.
Unlike stimulus checks that you don't have to pay taxes on, unemployment payments are considered taxable income and will need to be accounted for on your 2021 return. And this tax season, you won't be able to rely on a tax break for unemployment insurance, either.
If you received unemployment insurance this year, you'll receive a Form 1099-G, which shows how much money you received from your unemployment benefits. It will also show whether or not you elected to withhold taxes and, if so, how much was withheld.

If you have any doubts, speak to our tax professional.